Bread Dough
High-quality and great tasting product for any meal occasion!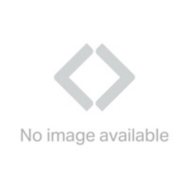 Item #: 212292
(21)
Daily Chef™ Original Buttermilk Biscuits come in a convenient resealable bag.


Item #: 493827
(27)
Sister Schubert's® Dinner Yeast Rolls are pre-baked and ready in 10 minutes.
Item #: 465768
(7)
Sister Schubert's® rich, buttery Parker House Style Yeast Rolls are hand-panned, fully baked and frozen fresh, for a just-baked homemade flavor your family will love.


Item #: 624838
Bosco Sticks® are 4" Breadsticks stuffed with mozzarella cheese.


Item #: 556694
(3)
New York® Brand Texas Garlic Toast is great with any meal!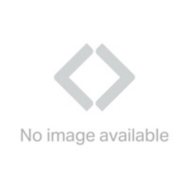 Item #: 469360
(2)
In four stay fresh packs
Item #: 128299
Traditional favorite. Just thaw, let rise and bake.
Item #: 117244