This category may contain products that are not available at your local Sam's Club.
Binders & Sheet Protectors
If you're looking for binders or sheet protectors, you can find them all at great prices at Sam's Club. We have different types of binders and sheet protectors available with us. Whether you're looking for storage binders, presentation binders, specialty binders, accessories for your binders, or sheet protectors you can browse our extensive listing below to find exactly what you want.
Top seller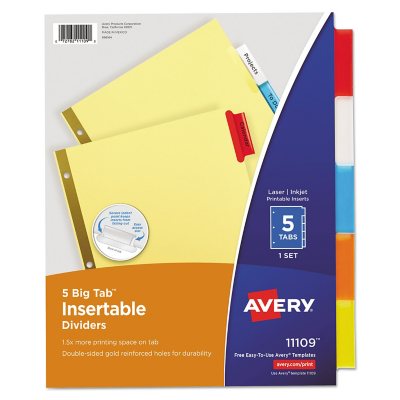 Item #: 292610
In Stock
Shipping Included
12Ratings
Top seller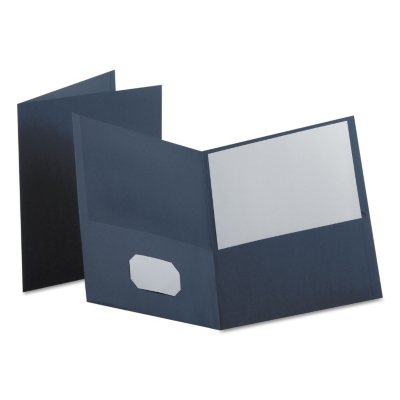 Item #: 676200
In Stock
Shipping Included
18Ratings
Top seller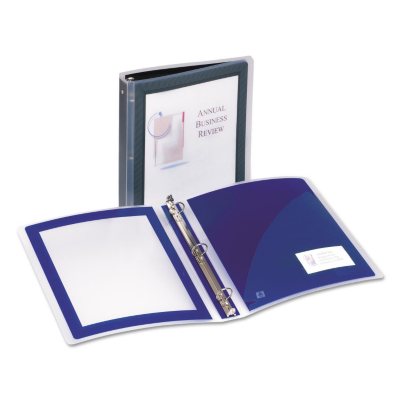 Top seller
Item #: 974885
In Stock
8Ratings
Top seller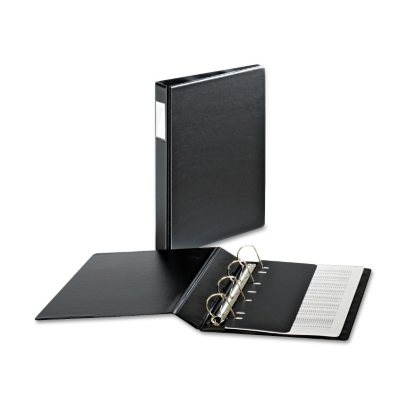 Binders & Sheet Protectors
Binders and sheet protectors are some of the most commonly used office supplies. Binders and sheet protectors can help you organize information and protect any sheet of document from physical damage.
Binders
All the stress caused by mountains of paperwork can be easily alleviated with the help of a binder where all your documents can be easily segregated and organized. From a single sheet of 'To Do' tasks to other important company documents, binders can help manage your paperwork easily.
Binders make it simple to quickly locate and access the document that you are looking for. To further organize your documents, you can insert index dividers in between the sheets in the binders to separate one sheet from another sheet, thus making it easier to access a sheet in terms of its relevance such as segregating months, quarters, and so on.
Sheet Protectors
Sheet protectors are a great way to protect your important sheets from dust, liquids, and stains.
Sheet protectors can make your documents like charts and presentations look more professional. Sheet protectors are also great for organizing your papers. Use sheet protectors with binders, report covers, or portfolios to make it look more impressive.
Sheet protectors are clear, making it easy to see what type of sheet you have placed in them.
Find the binder and sheet protectors you're looking for with Sam's Club.