Tires: Search by Vehicle or Tire Size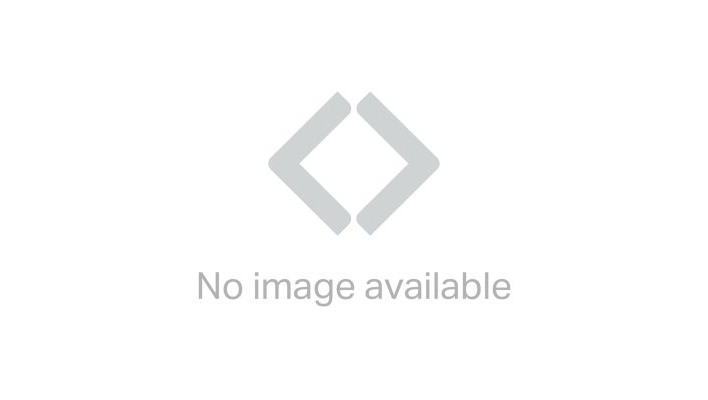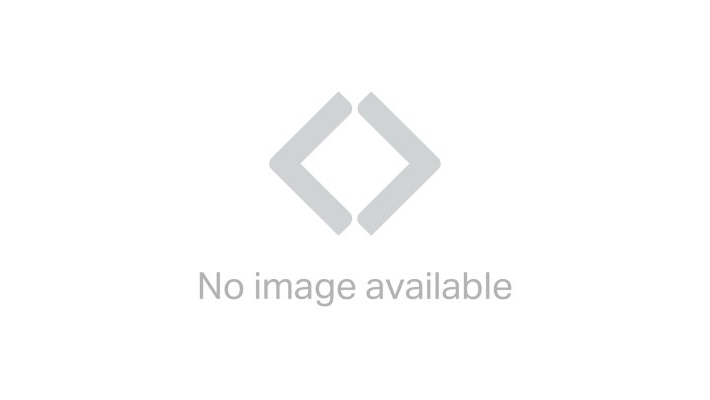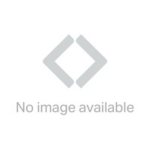 It's important to take proper care of your tires to keep them performing up to standard and keep you safe. Learn more about tire care.
* Offer Terms and Conditions. Limit of one (1) instant savings offer (one $70 instant savings offer taken at the register) per purchase of four (4) new MICHELIN brand passenger or light truck tires from a participating Sam's Club location. Limit of three (3) instant savings offers per household. Sales to Original Equipment manufacturers, fleets, wholesalers, commercial accounts and purchases for resale are not eligible for this promotion. Original Equipment tires DO NOT qualify. Offer valid at participating Sam's Club locations May 20 - July 7, 2013, only on purchase of any four (4) new MICHELIN brand passenger or light truck tires and is subject to product availability. Supply is limited. Instant savings will be taken at time of purchase. Number of purchases may be limited. Instant savings is reflected on prices in-Club and at register. Tampering with, altering or falsifying purchase information constitutes fraud. This promotion is subject to all federal, state and local laws and regulations. Michelin reserves the right to modify or discontinue this offer at any time for any reason. No cash refunds. Offer may not be assigned, traded, sold or combined with any other Michelin offer. For questions regarding this promotion, please see an Associate. Products and/or services are subject to change without notice. This offer may not be combined with or used in conjunction with certificates, promotions, special offers, special rate programs, gift cards or any offer whatsoever. This offer is not applicable to warranty transactions. THIS OFFER IS NOT VALID WHERE PROHIBITED OR RESTRICTED BY LAW.

*Save $40 off the regular retail price. Excludes medium commercial truck tires. May not be combined with any other offer. Available at Clubs with Tire and Battery Center. No rain checks. See a Sam's Club® Tire and Battery Center Associate for eligible tires, details, terms and conditions. ©2013 Dunlop Tires. All rights reserved.