Beverage Service & Bar Supplies
No restaurant is complete without the right beverages, and no bar can function without the right bar supplies. To deliver the drinks your patrons demand, you need high quality beverage equipment. Whether it's coffee equipment or drink dispensers you're looking for, you'll find the top names in beverage equipment at great prices right here on SamsClub.com.
Top seller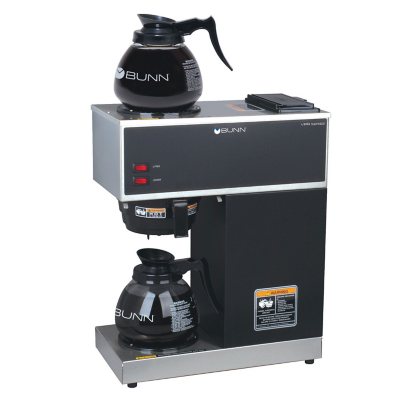 Item #: 227222
In Stock
Shipping Included
33Ratings
Top seller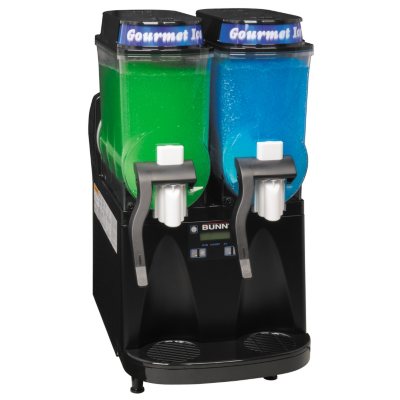 Item #: 201964
In Stock
Shipping Included
5Ratings
Top seller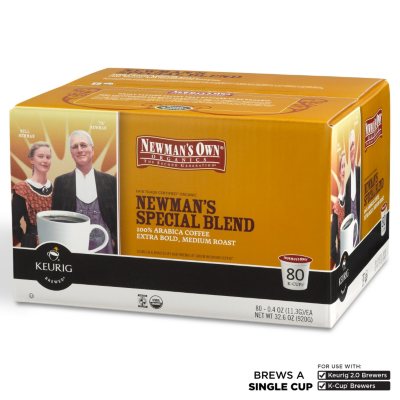 Item #: 728126
In Stock
175Ratings
Top seller
Item #: 132284
In Stock
6Ratings
Beverage Equipment for Your Restaurant or Bar
Your restaurant or bar patrons might take their drinks for granted, but you know just how much can go into providing the beverages your customers want. You need beverage equipment, drink service, and bar supplies that allow you to satisfy your thirsty customers. Let Sam's Club help! We offer beverage equipment and bar supplies from the top names in the industry, all at great prices that can help keep your business under budget. Explore our selection of coffee makers, coffee and tea servers, drink dispensers, and bar supplies to find exactly the beverage equipment your restaurant needs.