Bath
Featured products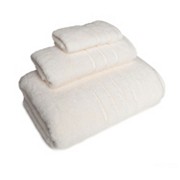 3-Piece 100% Turkish Towel Set - Various Colors
Item #: 36841
$19.98
Free Shipping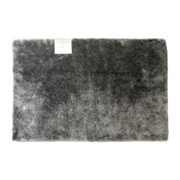 Hotel Luxury Reserve Collection Bath Rug, Various...
Item #: 50341
$14.98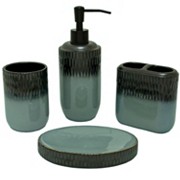 Paxton Bath Accessory Set (4 pcs.)
Item #: 214641
$29.88
Featured categories
Top Sellers
Creating Comfort in Your Bed & Bath
When it comes to the bathroom, there are plenty of items at Sam's Club that can really make your bathroom come together. Sam's Club has it all, from towels, to bath mats and bath accessories. That includes some beautiful vanities. A vanity is often thought by many as a luxury, although it can make getting ready for work in the morning or an evening out so much easier. Now, thanks to the prices at Sam's Club, everyone can own a beautiful vanity.
If you've been putting off replacing your towels, getting a vanity, or tending to any of your other bath needs because you're worried about the cost, it's time to get what you need. Visit Sam's Club today for the bath products you want and need at affordable prices.