Bakeware & Cookware
Part of great cooking is great bakeware, cookware and other cooking supplies. It's hard to make great food without the right equipment. You need bakeware, cookware and even utensils that are made with quality materials, look great and make your cooking easier. Sam's Club has exactly that. At Sam's Club, you'll find just the bakeware, cookware and kitchen utensils you're looking for.
Top seller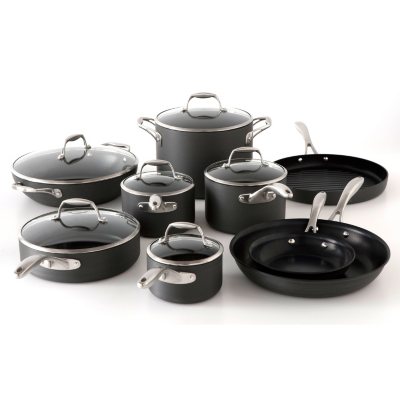 Item #: 170797
In Stock
3Ratings
Top seller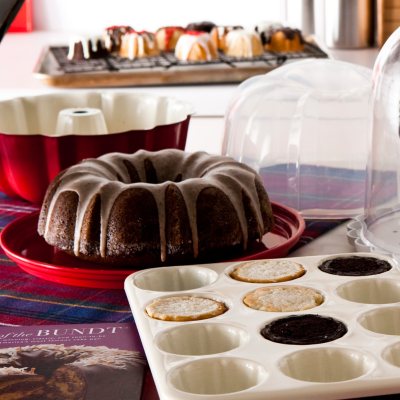 Item #: 745576
In Stock
2Ratings
Top seller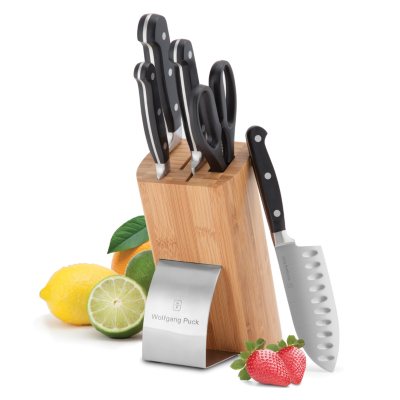 Item #: 706899
In Stock
3Ratings
Top seller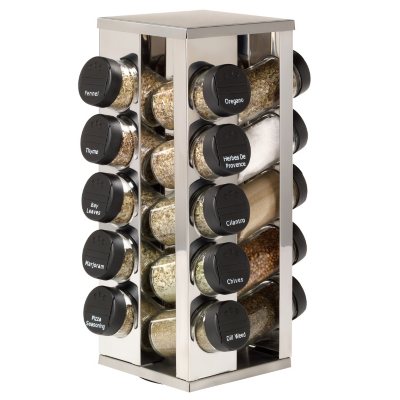 Cookware Sets, Nonstick Pans, Griddles & More
Your great cooking adventures start with the perfect pots and pans for your kitchen, and you'll have no problem at all finding them at Sams' Club. Sam's Club offers affordably priced 10, 14 and even 18 piece cooking sets which include saucepans, stockpots, sauté pans, omelet pans and more. You'll find quality materials like dishwasher safe stainless steel construction, non stick hard anodized cookware and chip resistant porcelain enamel.
Of course, cooking isn't just about pots and pans, which is why Sam's Club also has name brand griddles, roasters and more, all priced to fit within your budget. When you're ready for baking, Sam's Club comes to the rescue again with mixing bowl sets and baking pan sets with just about any size bowl or pan you need for your baking creations. You'll also find pasta bowls, pie plates and lots more.
Cooking and baking can be a lot of fun, whether you're preparing a feast for a big dinner party, making dinner for the family, or just treating yourself to some culinary delights. It can be a lot more fun, and easier too, when you cook and bake with the high quality bakeware and cookware products you'll find at Sam's Club.
Before you turn on another burner or set that oven again, make sure to look through the Sam's Club bakeware and cookware products and find all the items you need at budget friendly prices today.