Audio
There are few things that are a substitute for great sound. Whether you're a music connossieur or just appreciate clear, strong sound with your entertainment, a quality audio and home theater system can be a great gift to give yourself or your family. The problem most people have when it comes to audio and home theater products is concerned about cost. Sam's Club haa quality audio and home theater products from some of your favorite brands without the big brand name price tag.
Top seller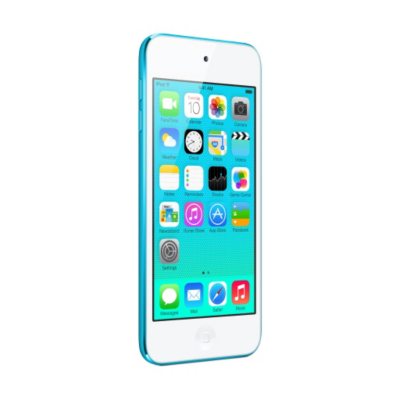 Item #: 274505
In Stock
1Ratings
Top seller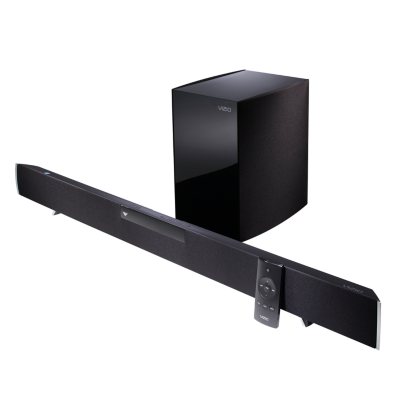 Item #: 494257
In Stock
17Ratings
Top seller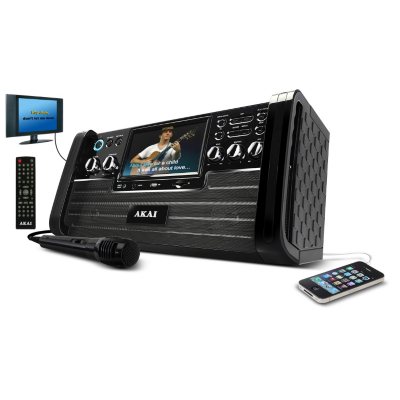 Home Audio Theatre Systems
If you've never enjoyed great audio and home theater products, you don't know what you're missing. A home theater is just that, an audio system that makes you feel like you're watching a movie in a movie theater, even though you're in your very own home. The high quality, surround sound audio truly takes you to another place, fully immersing you in your movie or TV experience.
Of course, it's not just movies or TV you can enjoy with great audio. A home theater system can terrifically enhance your video game experience, listening to music, or even giving a presentation. Just about anything with sound can be enjoyed at a higher level with a great home theater.
Sam's Club has other quality audio products for you to enjoy too, from speakers that allow you to enjoy your iPod with top quality sound, to fun and entertaining Karaoke systems and more. And of course, you'll also find MP3 players, headphones and other music accessories at Sam's Club.
Great music and great sound can be a wonderful escape from the stress and drudgery of everyday life. You deserve to enjoy your entertainment in as rich a way as possible. Thanks to Sam's Club, you don't have to be rich to do just that. Take a look at Sam's Club audio and home theater today.