Arts & Crafts
Find all the materials and accessories you need for great art and crafts, right here at Sam's Club. There is a range of crafts and art supplies available with us so you can find exactly what you need to turn your creative dreams into reality. Our selection of arts and crafts supplies is affordable for daycares, schools or fun at-home projects. Browse our extensive selection of arts and crafts supplies below.
Top seller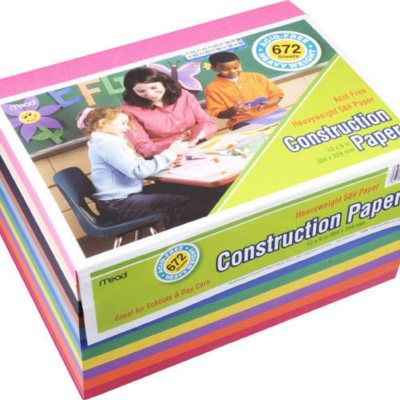 Top seller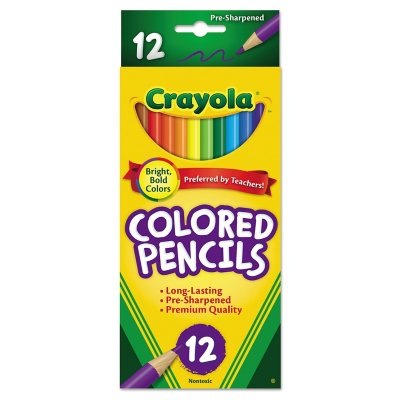 Top seller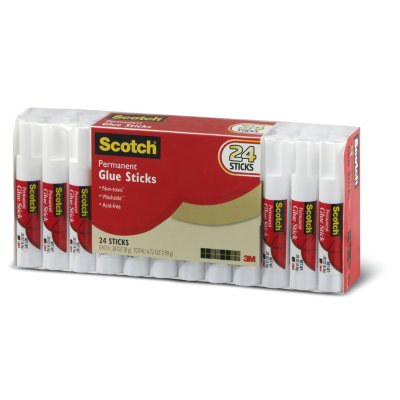 Top seller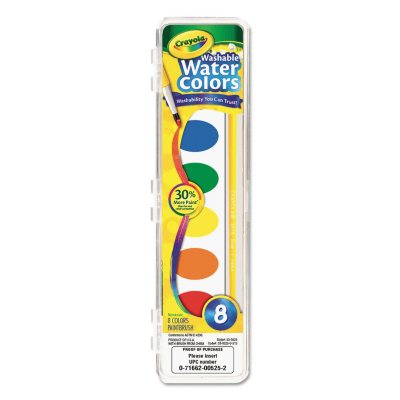 Top seller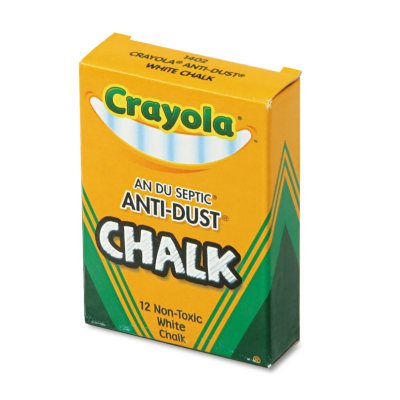 Item #: 288067
In Stock
Shipping Included
1Ratings
Top seller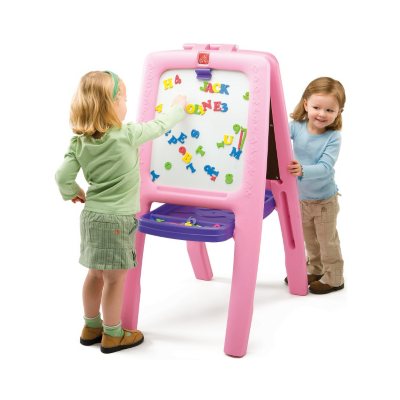 Item #: 403558
In Stock
5Ratings
Top seller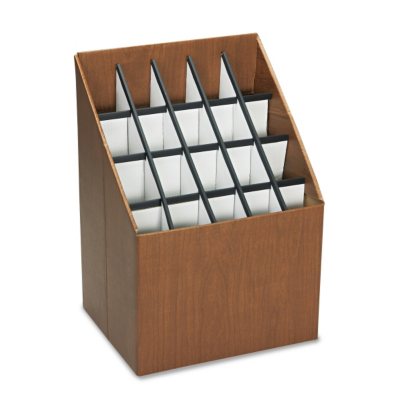 There are a variety of art and crafts materials available that can capture your imagination, however there are certain basic material you should have. These include:

Brush – There are different types of brushes available in different sizes. Choose a brush based on the type of art you plan to create.

Paint – There is a wide variety of colors available; choose paint colors based on your desires

Colored Pencils, Pens, and/or Markers – These make art and crafts more fun as well as visually more appealing, and are available in sets of different counts including 12, 24, 36, or 50.

Paper – This includes drawing paper, colored construction paper, tissue paper, and so on and are available in a wide range of color choices.

Stock up on arts and crafts supplies today at Sam's Club.