Arts & Craft Supplies
It's easy to go through arts and craft supplies quickly and there always seems to be a shortage of crayons, paints, paper and glue when you need them. Stock up on all of the arts and craft supplies you need at Sam's Club where you'll find amazingly low prices on a huge stock of scrapbooking materials from the best brands.
Top seller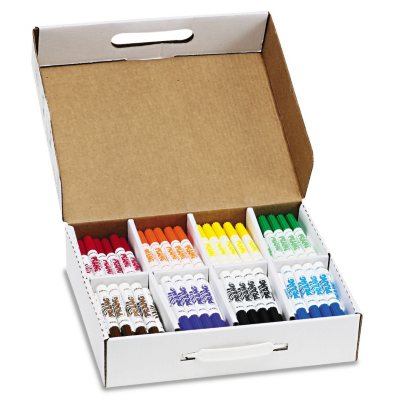 Top seller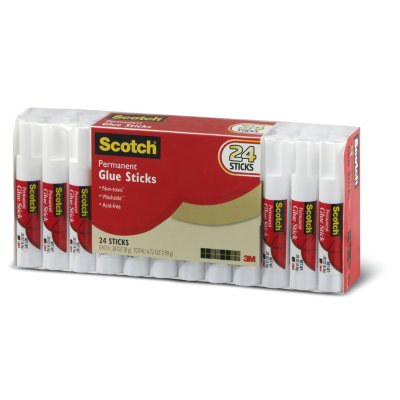 Top seller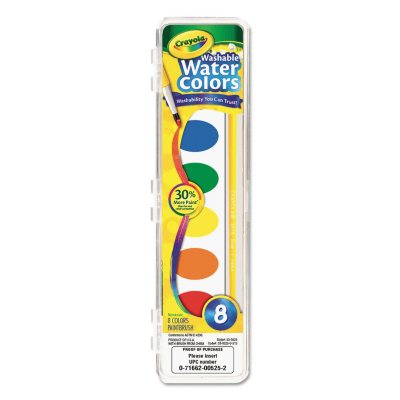 Top seller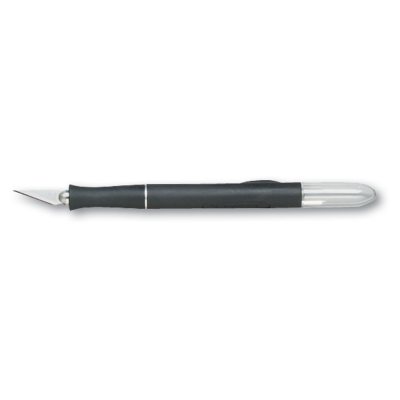 Item #: 308800
In Stock
Shipping Included
1Ratings
Scrapbooking, Art Supplies & More
Artists of all ages need the right supplies. With an ample supply of pens, crayons, paints and paper, you're only limited by your imagination. Spark creative instincts by stocking up on arts and craft supplies from Sam's Club.
Give yourself and the entire family what they need to create a masterpiece. Start with an art desk and stock it with all kinds of art supplies from Sam's Club. You'll find modeling clay, tempera paint, various kinds of glue, beads, wiggle eyes, foam shapes, high-quality craft pens, crayons, paints, brushes and more. Even children can participate when you purchase washable paint, no-spill paint cups, and washable markers. Crayons and paints come in various shades and colors so kids can mix and match to create their own design.
Adults and children of all ages enjoy scrapbooking. Sam's Club carries a large inventory of low-priced scrapbooking supplies including scrapbook kits, albums, stamps, cardstock, die cuts, stencils, double-sided tape, craft plastic sheets, scissors, trimmers, and even rolling scrapbooking totes to store it all in.
Let creativity run wild with arts and craft supplies of all kinds. Stock up with the lowest prices around at Sam's Club, today!