Art & Colored Copy Paper
Are you in search of quality art paper or copy paper? Then your search has now come to an end as Sam's Club has a range of art and color paper you need to make the most of any printing job. To decide on which type of paper is right for you browse our extensive paper listing below to find the printing paper you need at an affordable price. Start shopping for paper now and read more about tips on how to buy the right type of paper at Sam's Club.
Top seller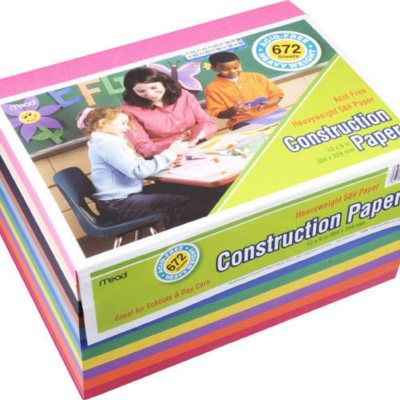 Top seller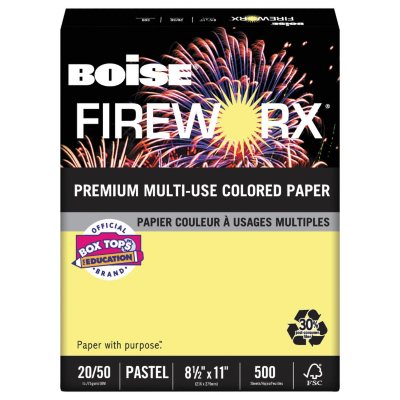 Item #: 555739
In Stock
Shipping Included
9Ratings
Top seller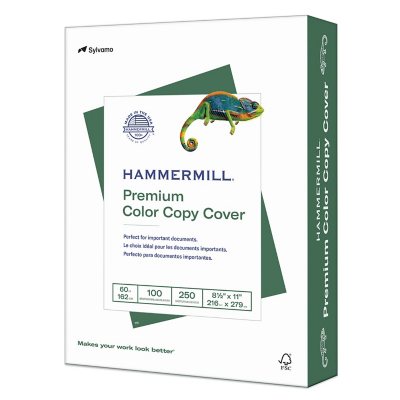 Item #: 292232
In Stock
Shipping Included
4Ratings
Top seller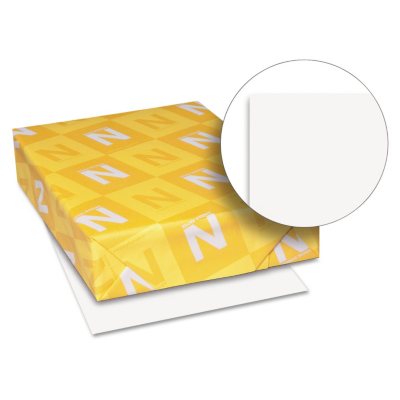 Item #: 352541
In Stock
Shipping Included
11Ratings
Top seller
Item #: 352065
In Stock
Shipping Included
6Ratings
Art Paper and Copy Paper Buying Tips
The type of art paper or copy paper you buy should be determined by the type of printer you have and what you intend to use it for. Copy papers can make your work appear more professional and gives it a more dynamic feel by making the prints and the images printed on the copy paper more vivid. If you're thinking of making a presentation or marketing products, printing the matter on a copy paper makes it more impressive. Copy papers also offer greater contrast levels and due to the quality of copy papers, the documents can be printed at home or in the office instead of getting it professionally printed.
When shopping for color copy papers, check the specification to ensure it offers high brightness (96-98 brightness level), is at least 28lbs in weight, offers a smoothness of 40 or more, and has 95-98 opacity.
Some of the features of a copy paper
Color copy papers have been specially formulated to make the print look clearer with a greater contrast
Some of the most common uses of a color copy paper include brochures and flyers, charts, graphs, executive documents, and more.
Fulfill all your colored copy paper and art paper needs for less at Sam's Club.