Adjustable & Other Mattresses
There aren't too many things more important than a good night's sleep. When you're well rested, you're healthier, more alert, and better able to face every day. Adjustable mattresses can make getting a good night's sleep that much easier. Mattresses can be expensive, to be sure, but when you shop for adjustable mattresses at Sam's Club, you give yourself a better chance of finding a great mattress that you can afford.
Top seller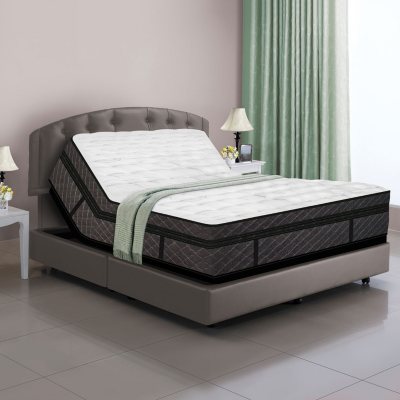 Item #: 787298
In Stock
Shipping Included
1Ratings
Top seller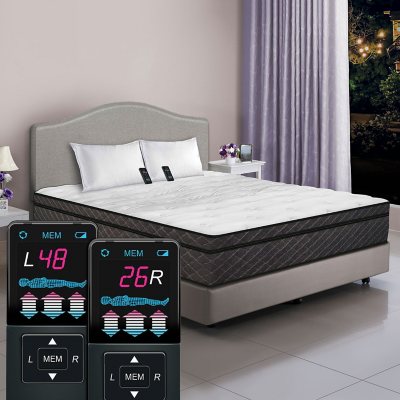 Item #: 864398
In Stock
Shipping Included
50Ratings
Top seller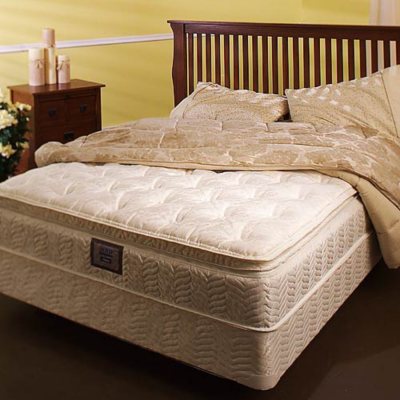 Item #: 327614
In Stock
Shipping Included
7Ratings
Top seller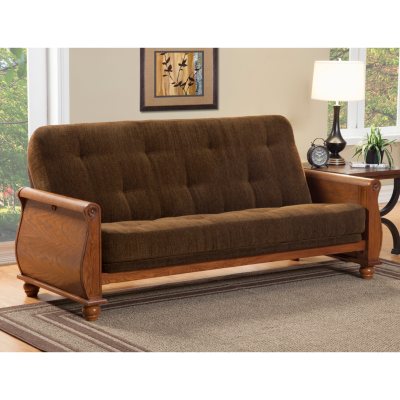 Item #: 7165
In Stock
3Ratings
Shopping for Specialty Mattresses
There's no point in sleeping on the same type of mattress that your parents and grandparents slept on, even though many of us are still doing just that. Doctors and engineers have created mattresses that are much better for our health and our sleep, and so many of us are still putting off taking advantage of them. Well, put it off no longer. It is time to learn the benefits of a great mattress. Sam's Club offers a wide range of adjustable mattresses for your sleeping comfort, including memory mattresses and dual mattresses so couples can adjust the mattress to their own individual comfort needs. Sam's Club also offers affordable air mattresses and Euro style air beds, recommended by chiropractors for relieving pressure on joints and conforming to your body's natural contours. You'll also find great waterbeds as well as futons and futons accessories.
Just about everything you need for you, your spouse, your children and your guests to get a good night's sleep are available through Sam's Club at prices that won't keep you up tossing and turning at night.