A/V & Presentation Supplies
The secret to a great presentation is preparation. Part of that means having all your facts in order, but another big part of it is having the right A/V & presentation supplies. The way you deliver your message is important, and Sam's Club knows that. When you look for A/V & presentation supplies through Sam's Club, you'll find the perfect items to give a winning presentation every time.
Top seller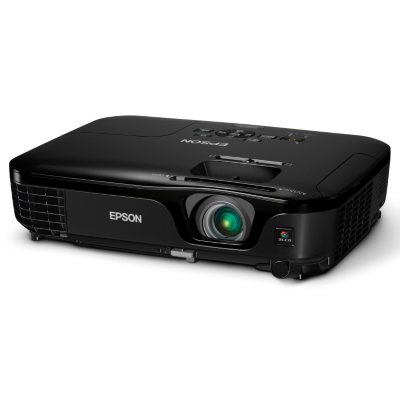 Item #: 888706
Low In Stock
6Ratings
Top seller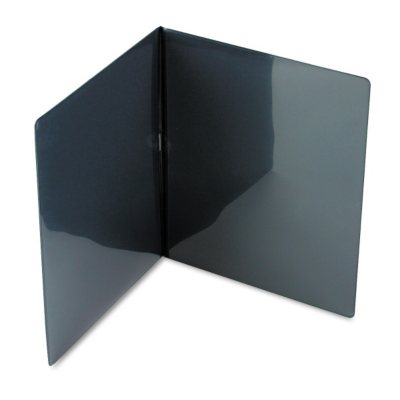 Top seller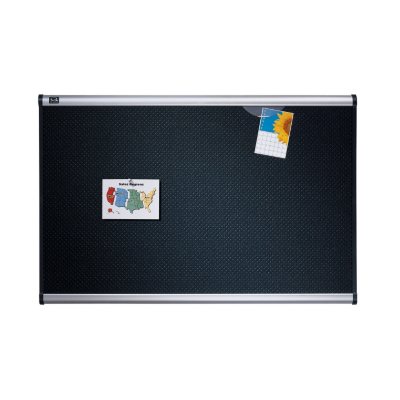 Top seller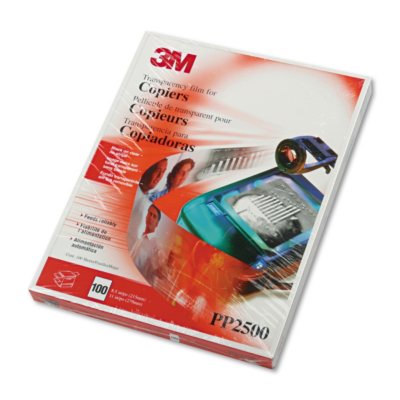 Item #: 647542
In Stock
Shipping Included
1Ratings
Top seller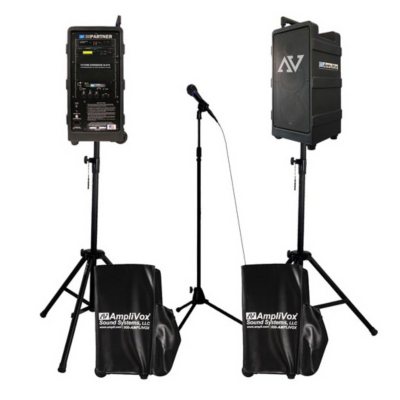 Quality Presentation Supplies
Why should you be looking for quality A/V & presentation supplies? It's established knowledge that people remember more when there is something to both see and hear, and a good presentation allows greater retention and understanding of the material presented. That means that no matter how good your presentation is, if your projector can't provide clear, quality images, and you're not able to get to each image you want when you want it, your presentation may fall flat. It can be nerve-wracking enough to present your ideas to a large group; you don't want to be fighting with subpar A/V & presentation equipment on top of everything else.
Thanks to Sam's Club, you don't have to. Sam's Club offers a terrific assortment of projectors, projectors that are easy to use and deliver fantastic images that will grab the attention of any audience. In addition to standard multimedia projectors, you can find overhead projectors and home theater projectors as well, and best of all, you can get them for prices that are far low than you would expect to pay at an electronics store when you go through Sam's Club.
Don't risk that big presentation on an old, out of date projector when you don't have to. Let Sam's Club show you all the A/V and presentation supplies you have to choose from, and find the ones that are perfect for you and your presentation today.