Imagine it. Make it. It's (almost) as simple as that,
and we have everything you need to get started.
How does it work? Instead of ink, these 3D printers
use liquefied plastic filament to create real objects
from digital designs.
Shop 3D Printers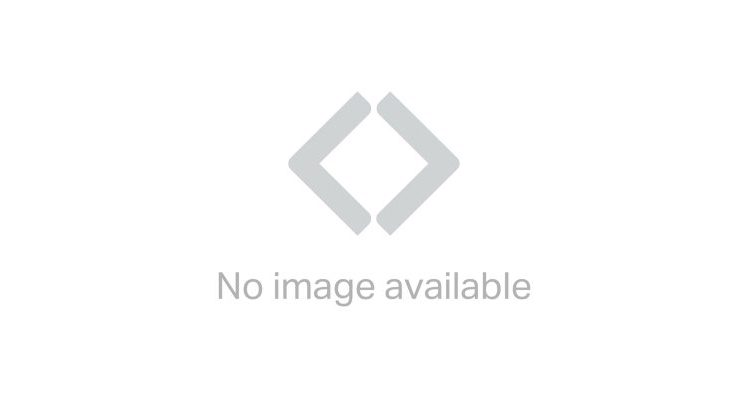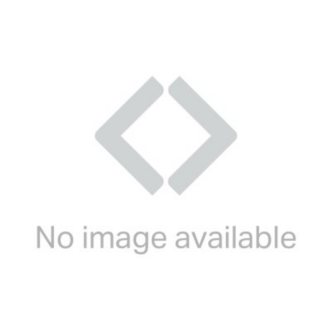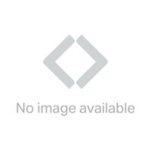 Entry-level
Basic, easy-to-use 3D printers that are perfect for creating simple replacement parts, one-of-a-kind gifts & more.
Shop Now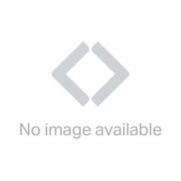 Intermediate
Great for businesses or fun, these 3D printers easily make high-resolution prototypes, realistic models & more.
Shop Now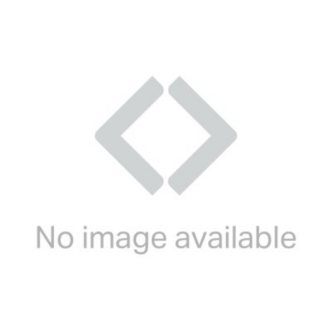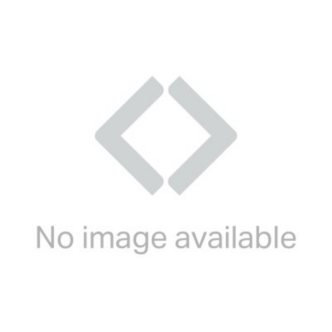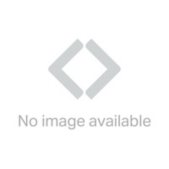 Professional
Larger, extremely precise 3D printers that are ideal for advanced technical projects, complex models & more.
Shop Now